18-Year-old Boy makes Free Prosthetics for Disabled Dogs
Alejandro Colli has started an organization called Free Prosthetics for Disabled Dogs to create prosthetics for dogs on his 3-D printer.
18-Year-old Boy makes Prosthetics for Disabled Dogs: Free Dog Paw Prostheses
Free Prosthetics for Disabled Dogs, this is how Alejandro Colli, a young man from Argentina has been helping the animals. Even at a tender age, he has done more for animals than many people.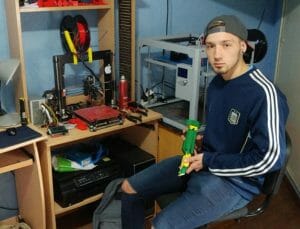 The boy uses a 3D printer to assemble prostheses for dogs with disabilities.
Originally his intention was just to help out the animals, and he does it with love and care, never asking for anything in return.
When Alejandro was about to finish his senior year at the Stella Maris Institute in Lamus (Argentina), he came up with the idea of buying a 3D printer.
His journey began by making molds for candy cookies, where he made for a small company that sold them and earned extra money.
All his projects are being shared on Twitter and have already gone viral on several other social networks.
"I saw tutorials on YouTube and did, just to know what it was, I never took it seriously. Then I realized what I could do," explained the young man.
Soon after the molds, Alejandro started making dog paw prostheses, helping them walk again.
Typically, custom made prostheses would take about a day and a half to manufacture, but when you transfer them to the 3D printer, it takes only about 3 hours.
Something very curious is that despite having a high price in many places, an average animal prosthesis with the help of a 3D printer has a total cost reduced around ten USA dollars.
Alejandro is still amazed and surprised how people liked his Prosthetic project, and he says:
"What people thank is amazing. Watching a puppy return to its normal walks is invaluable and not to mention the owners' happiness. They thank me, but they don't have to." It is a win-win situation on both sides.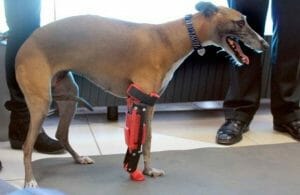 Besides, Alejandro began to manufacture pet wheelchairs, as he took on the challenge of new possibilities to bring some happiness to dogs and their families with these incredible inventions. He hopes that in the future, he would acquire a bigger 3D printer, which would allow him to improve his designs, and also increase production, being able to help handicap pets and their owners even more.
"I have delivered more than 50 pieces of prosthetics," says Alejandro, His work has been distributed everywhere, not only in his own country but in other South American countries, such as Panama, Mexico, Colombia, and Chile.
Today, he says, "I'm focusing more on adaptive wheelchairs, which are the hardest and most expensive type of prosthetic to make because the manufacturing requires to create access to the spinal cord, which can be very invasive."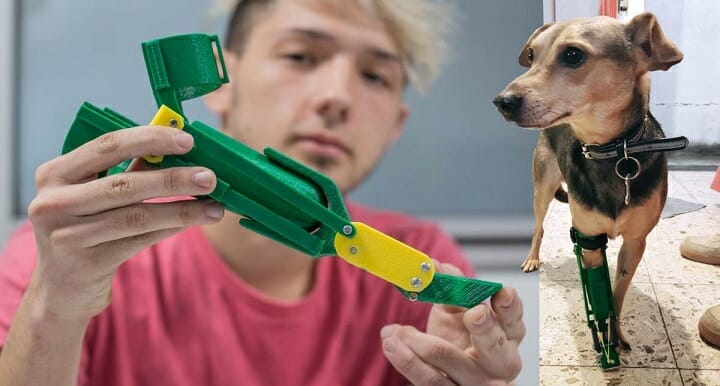 You will also enjoy 12 Classic Animal Myths We Still Believe In
Like our page on Facebook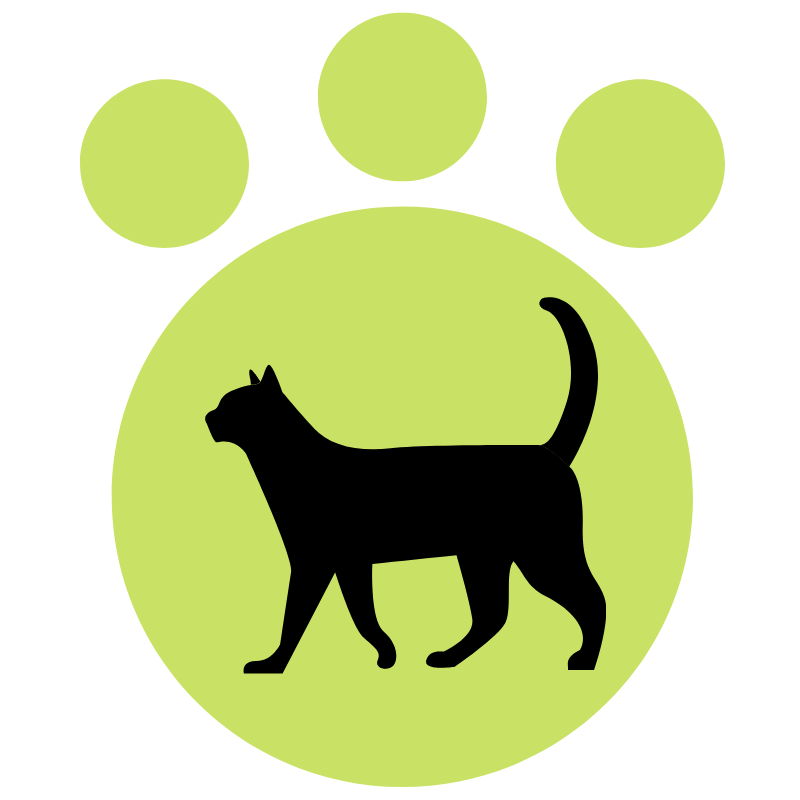 Ministry Earth
Ministry Earth is a collective Awareness-Raising, Perception-Building Initiative from Humanity Healing International, Cathedral of the Soul Educational outreaches created to introduce the perspective of Ethical Consciousness and Nonhuman Personhood to its Animal & Eco Ministries. Ministry Earth is a Service-Oriented Initiative and its Magazine is a Copyrighted Publication of OMTimes Media, Inc. Broadcasting and Publishing House.