Get to Know the Quokkas, the World's Happiest Animal
Quokkas have been described as the "world's happiest animal" and a photo of a Quokka snapping a selfie has proven why. The animal became instantly famous and popular after appearing in a selfie with the famous tennis player Rodger Federer. Since then, people from all around the world have traveled to this island with the sole intention of catching a selfie with the cute marsupial.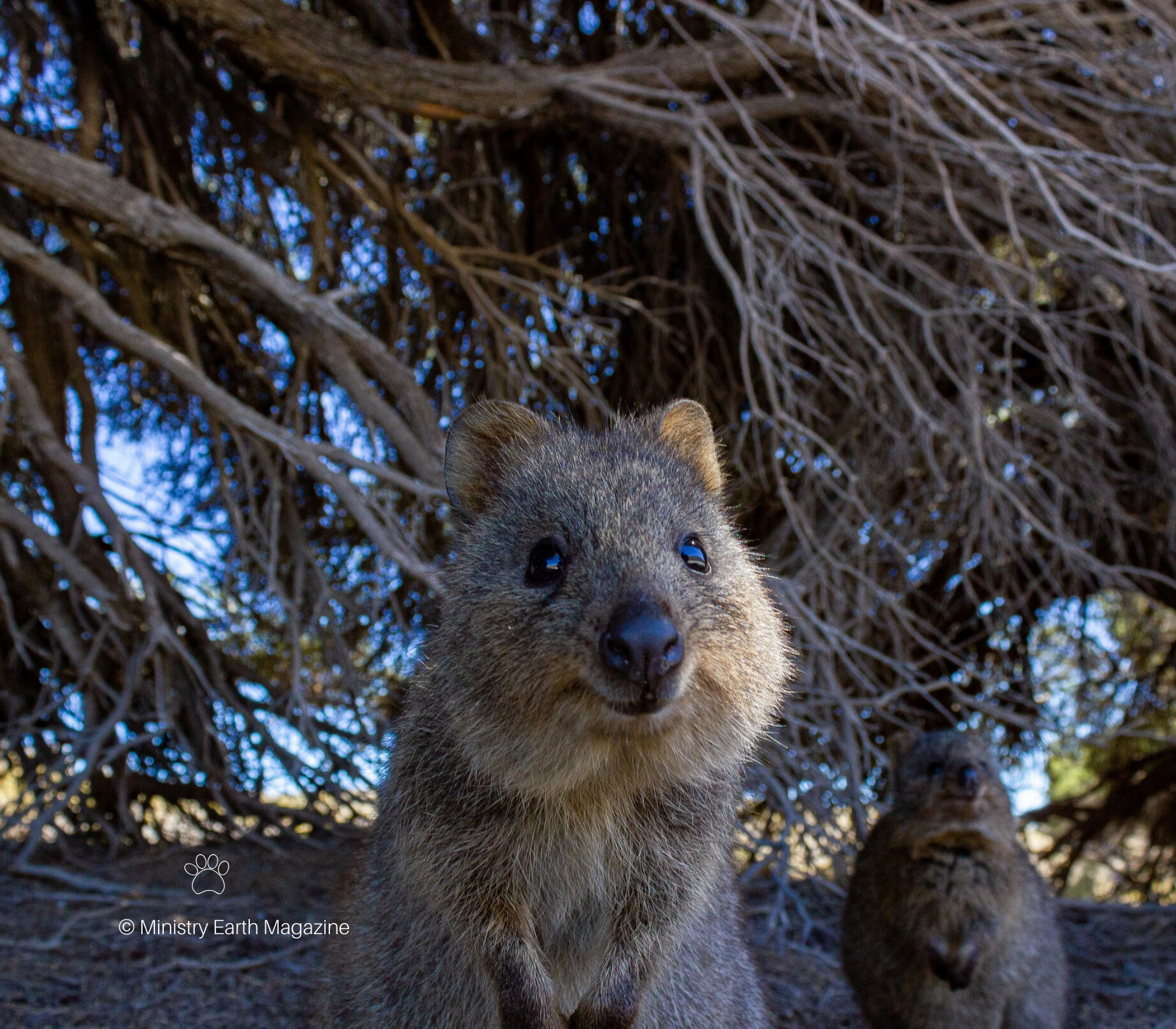 You will also enjoy 15 Creative Ways to Help Animal Shelters
Connect with Cathedral of the Soul for their upcoming Animal Ministry Course https://www.cathedralofthesoul.org/
Ministry Earth
Ministry Earth is a collective Awareness-Raising, Perception-Building Initiative from Humanity Healing International, Cathedral of the Soul Educational outreaches created to introduce the perspective of Ethical Consciousness and Nonhuman Personhood to its Animal & Eco Ministries. Ministry Earth is a Service-Oriented Initiative and its Magazine is a Copyrighted Publication of OMTimes Media, Inc. Broadcasting and Publishing House.