Boomer the Cat: Adventures in the Ball Pit
Boomer the Cat Playing in a Ball Pit has become an Internet sensation.
Boomer the Cat is a Bengal cat who, like all felines, loves to play! Some cats like paper balls, mice, or tunnels. But Boomer really likes a good pool full of colorful balls! A Ball Pit is really a wonderful playground for this super flying cat.
Because he has so much energy, his "pet human" is always looking for new activities and games to entertain him, so he doesn't have a boring day and that's when he found out that he loves a good ball pit!
I can just stay here and see him playing all day long, can't you?!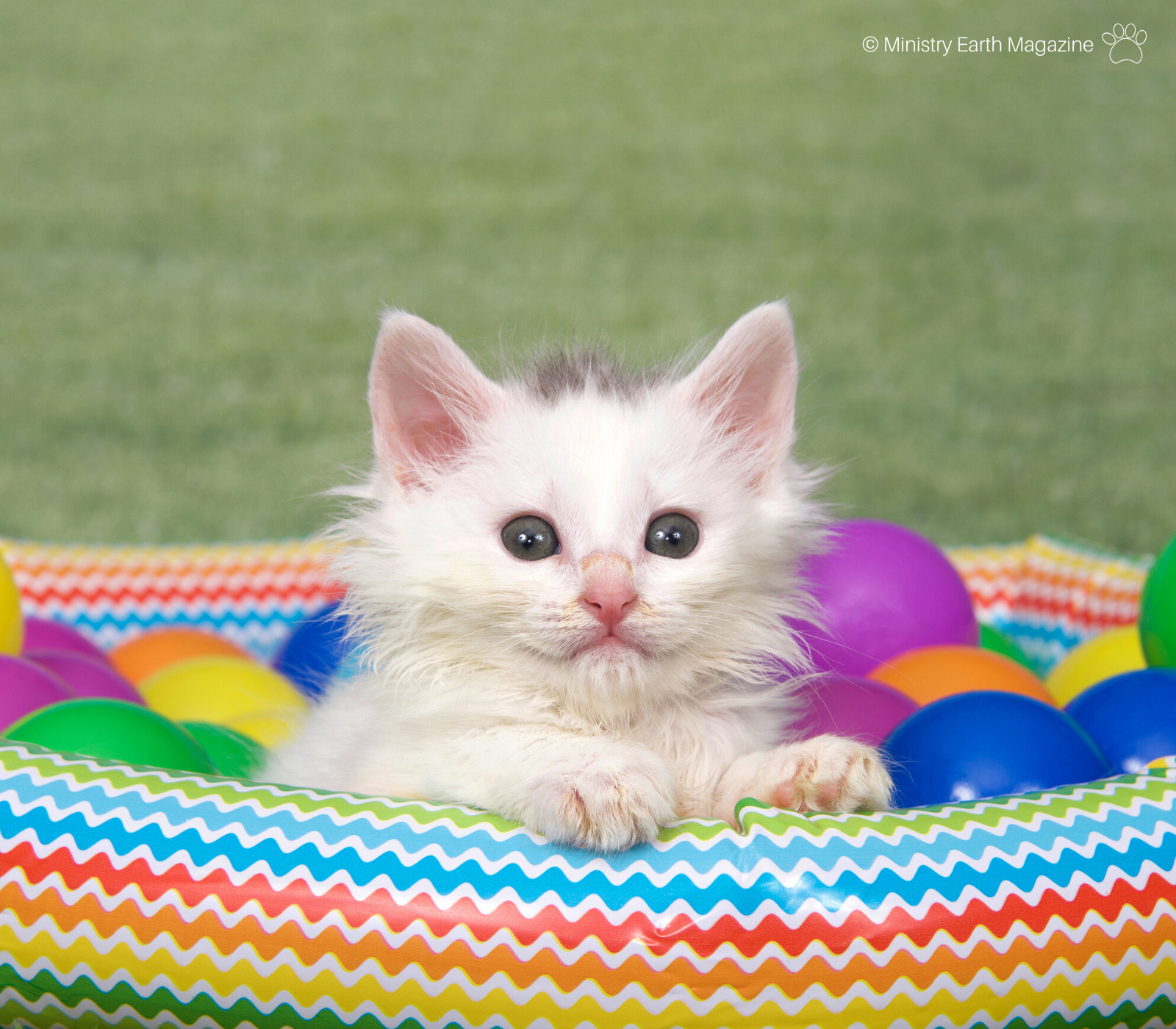 You will also enjoy Why Do Cats Love Cardboard Boxes so Much?
Connect with Cathedral of the Soul for their upcoming Animal Ministry Course https://www.cathedralofthesoul.org/
Ministry Earth
Ministry Earth is a collective Awareness-Raising, Perception-Building Initiative from Humanity Healing International, Cathedral of the Soul Educational outreaches created to introduce the perspective of Ethical Consciousness and Nonhuman Personhood to its Animal & Eco Ministries. Ministry Earth is a Service-Oriented Initiative and its Magazine is a Copyrighted Publication of OMTimes Media, Inc. Broadcasting and Publishing House.