What Does it Mean to Dream With Birds?
What does it mean to Dream with Birds?
Find out the meanings of dreaming with birds.
The language brought by dreams is full of symbols and capable of revealing some aspects of our life, such as what is happening and what could happen in the face of the most recent events in our existence.
When dreaming, the individual has a playful experience that can reveal more profound questions of their thinking. In many cases, this is not something that lies on the surface of our minds.
During sleep, even lying in our bed and not aware of what is happening, we can travel, see places, people and even experience situations that are unexpected for our reality. These dreams can bring positive revelations and even unpleasant discoveries.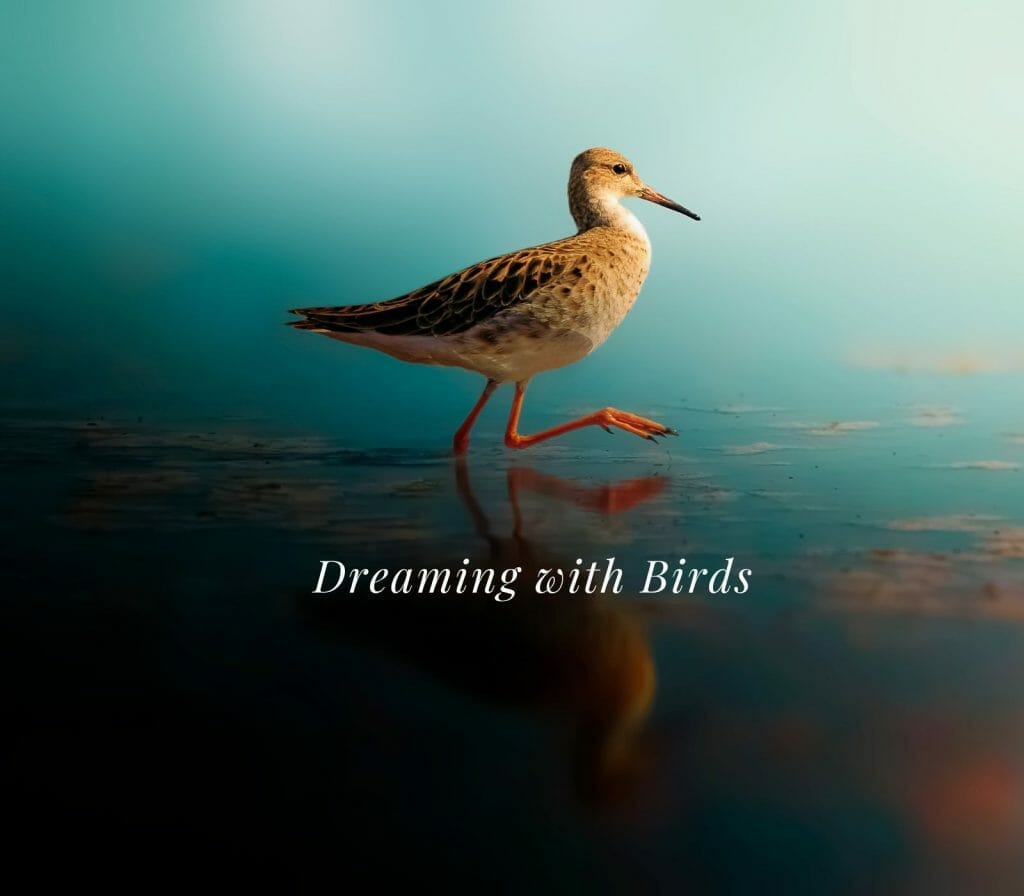 DREAMING WITH BIRDS
In general, dreams about birds can have very positive meanings.
As these are sentient beings who exude a lot of joy and tranquility, these dreams can also reveal some good aspects about your life and what is about to happen.
The different ways these animals can be seen in your dreams give you more details about what this dream has for you and your goal. But we emphasize that these dreams often bring positive omens to life.
Birds are symbolic in that they are beings that can trace the connection between heaven and earth. And, therefore, in many cultures, birds are considered divine messengers.
DREAM OF FLYING BIRDS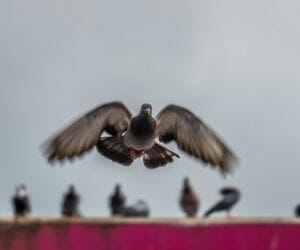 Dreaming of a flying bird is a sign that a happy moment is about to happen in your life. Furthermore, it also demonstrates that you are facing spiritual balance, love, and harmony. Therefore, it may announce a very positive moment in your life, in which this joy must be embraced with all your strength and value.
Birds flying in your dream can also show the sunny side of life, which announces joy and allow you to conquer and experience the long-awaited psychic release, especially from situations that have been tormenting you for a long time.
Ministry Earth
Ministry Earth is a collective Awareness-Raising, Perception-Building Initiative from Humanity Healing International, Cathedral of the Soul Educational outreaches created to introduce the perspective of Ethical Consciousness and Nonhuman Personhood to its Animal & Eco Ministries. Ministry Earth is a Service-Oriented Initiative and its Magazine is a Copyrighted Publication of OMTimes Media, Inc. Broadcasting and Publishing House.