The Sexy Galapagos Tortoise that Saved His Species
Diego, a giant Galapagos tortoise from the Galapagos Island, is way over 100 years old and is the father of 1000's baby turtles. He may be more than 100 years old, but his sex life is the stuff of legend.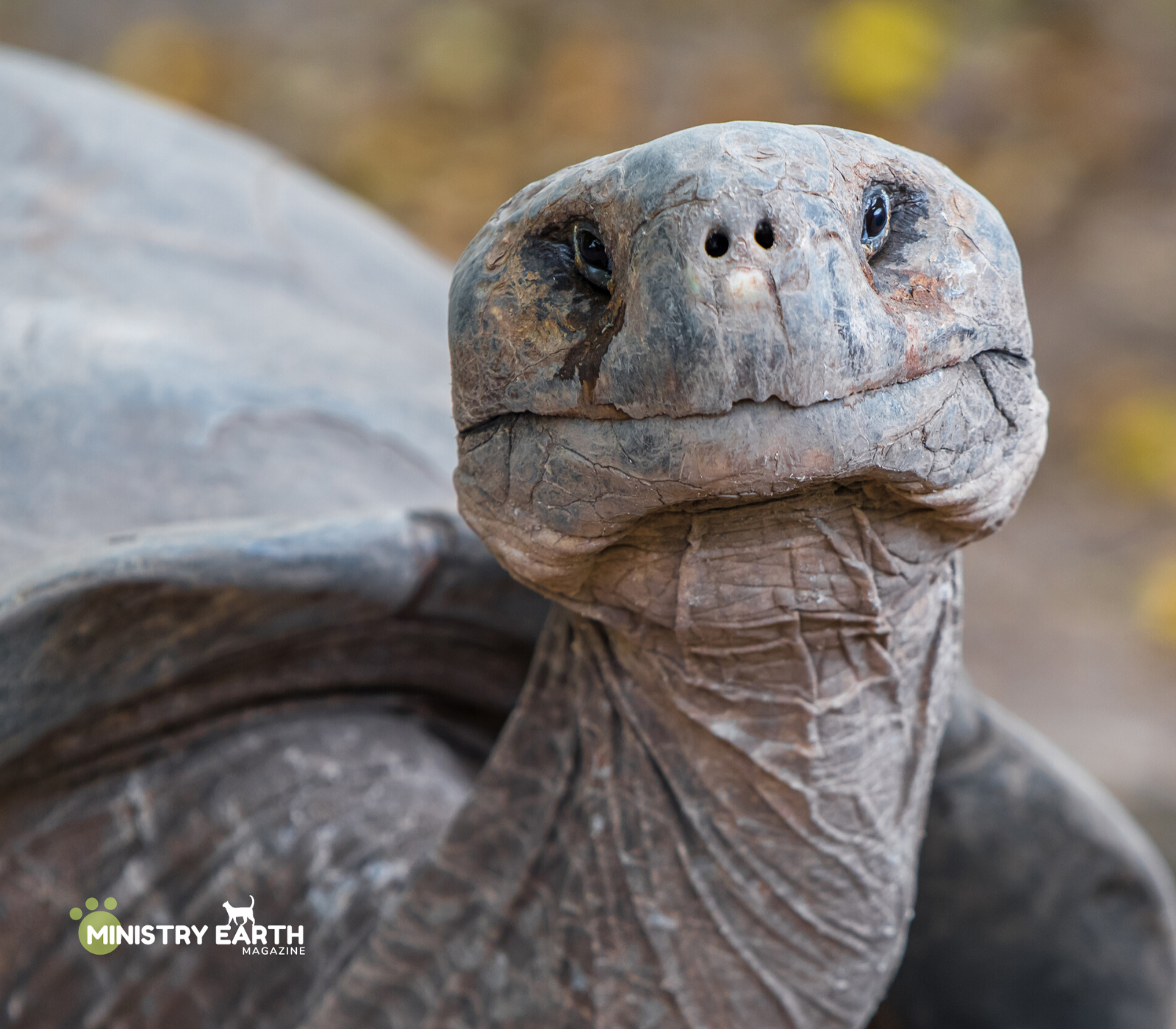 Diego, the Sexy Galapagos Tortoise, Is Savings His Species from Extinction
According to the experts, this Galapagos tortoise alone helped save his species from extinction: "He is a sexually active reproductive male. He contributed enormously to repopulate the island, "said Washington Tapia, a specialist in turtle conservation in the Galapagos National Park, in Equador.
Diego is a turtle of the species Chelonoidis hoodensis, also known as Galapagos tortoise; This species is only found in Española Island, one of the Galapagos Islands, in Ecuador. The archipelago was the original canvas of the studies on the biodiversity realized by Charles Darwin.
It is known that 50 years before the Galapagos tortoise Diego, there were only 2 males and 12 females living on the Island. He is now living in a turtle breeding center on a nearby island where he is responsible for breeding six females. In total, there are 3 males responsible for repopulating the island, but this turtle with his 82 kilos and about 90 centimeters in length is considered the "alpha male." He was found at the zoo in San Diego, California, so he was named Diego.
"We do not know exactly how or when he arrived in the United States. It must have been taken from Española sometime between 1900 and 1959 by a scientific expedition, "said Tapia.
A Galapagos Tortoise' Journey for Survival
The giant Turtle was brought back to the island in the year 1976 when he was introduced to the captive breeding program. But the results came as a surprise to the researchers. After a genetic analysis, it was discovered that Diego was the father of 40% of the turtles that inhabited the island.
I would not say that (the species) are in perfect health because historical records show that there were probably more than 5,000 turtles on the island. But it is a population that is in good shape – and growing, which is the most important, " said Washington Tapia.
Since returning to Galapagos, Diego,  the Galapagos tortoise has dedicated himself to the survival of his species. It is estimated that he has about 1,700 children! Diego and the other Española tortoises have been allowed to breed away from predators and hunters. Many of the young tortoises have been returned to Española, where the tortoise population is thriving once again.
In 1994, descendants of Diego,  the Galapagos tortoise sent over from Charles Darwin Research Station were discovered on Española Island. Very encouraging news!
As a reward for his services, he will be returned to Española Island sometime within the next year. After nearly a century away, Diego is going home! (galapagosislands.com)
You will also enjoy Conscious Living Is Our Ecological Duty
About the Author
Creatrix from Sirius. Fairly Odd Mother of Saints (Bernards), Liane Buck is a co-founder of Humanity Healing and its non-profit, Humanity Healing International, a Board Member of Saint Lazarus Relief Fund, and the Editor-in-Chief of OMTimes Magazine. She is also an ordained minister and under this facet is developing an Animal Chaplain Ordination Program at cathedralofthesoul.org
This article was originally Published on OMTimes Magazine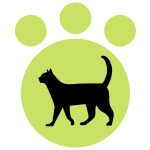 Liane Buck
Editor at OMTimes Magazine| Creatrix | Book reviewer & blogger | writer | cupcake connoisseur | hopeful cynic| Recovering cat lady| Fish Tank aficionado | Ecstatic Rainbow Mother by Day Ninja by Night| Fairly Odd Mother of Small creatures.