Kamakura Fukurou No Mori -The Owl's Forest
Owls are birds of nocturnal habits that are considered either ferocious predators or even symbols of wisdom in some cultures. Many people are in love with these mysterious birds, which often lurk in the forests' depths.
There are already owl cafes in Tokyo, the most famous being Fukuro no Mise", which means "owl shop."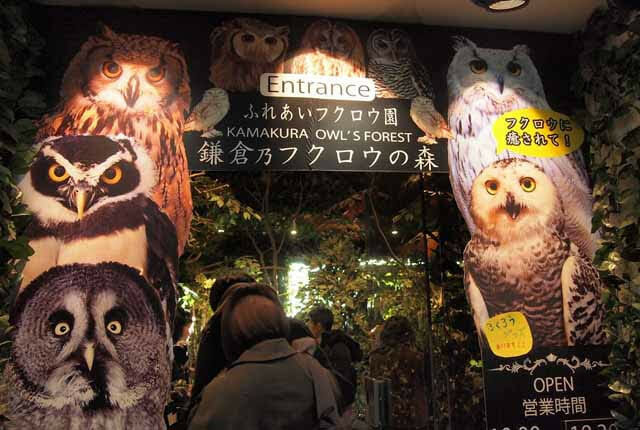 At that location, visitors have the opportunity to interact with these animals while having a delicious coffee. But there is another fascinating place to visit: Kamakura Fukurou No Mori (鎌倉 乃 フ ク ロ ウ の 森), which means Kamakura Owl Forest!
The Owl Forest Park
It is a kind of park that recreates the natural habitat of these feathered animals. This unique park is located in the famous shopping district of Komachi-doori, which is about a 5-minute walk from the station.
The entrance fee for Kamakura Fukurou No Mori costs ¥ 600 for adults and ¥ 300 for children studying in primary school.
As soon as they enter, visitors receive a brief explanation of what they should and shouldn't do inside the park. It is possible to interact with owls and caress them on the back and heads, as long as you use the back of the hand instead of the palm. It is also recommended to keep 30 cm from the animals and walk around them in a clockwise direction.
There are also some owls that you cannot interact with because they are new to the park. Don't worry. Signs are telling you what they are.
The park is open every day from 10 AM to 5:30 PM.
If you have the opportunity, be sure to check out this pleasant place. Kamakura Fukurou No Mori is located on the famous Kamakura shopping street, Komachi Dori. It is a street that leads from Kamakura Station to Tsurugaoka Hachimangu Shrine.
The park is located on the 3rd floor of a building, close to the beginning of the street; If you come from Kamakura station, the building will be on the right.
See Also
There is a sign indicating the location.
Information about Kamakura Fukurou No Mori
Address: 2 Chome-10-24 Komachi, Kamakura, Kanagawa, 248-0006, Japan [Map] Phone: +81 467-22-8977 Hours: 10:00 ~ 17:00 Phone: +81 467-22-8977 Entrance fee: Adult (from 13 years old): 600 JPY Child (up to 12 years): 400 JPY Admission is free for children under 3 years old.
Source Reference: grapee.jp, jpninfo.com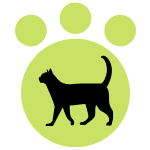 Ministry Earth
Ministry Earth is a collective Awareness-Raising, Perception-Building Initiative from Humanity Healing International, Cathedral of the Soul Educational outreaches created to introduce the perspective of Ethical Consciousness and Nonhuman Personhood to its Animal & Eco Ministries. Ministry Earth is a Service-Oriented Initiative and its Magazine is a Copyrighted Publication of OMTimes Media, Inc. Broadcasting and Publishing House.